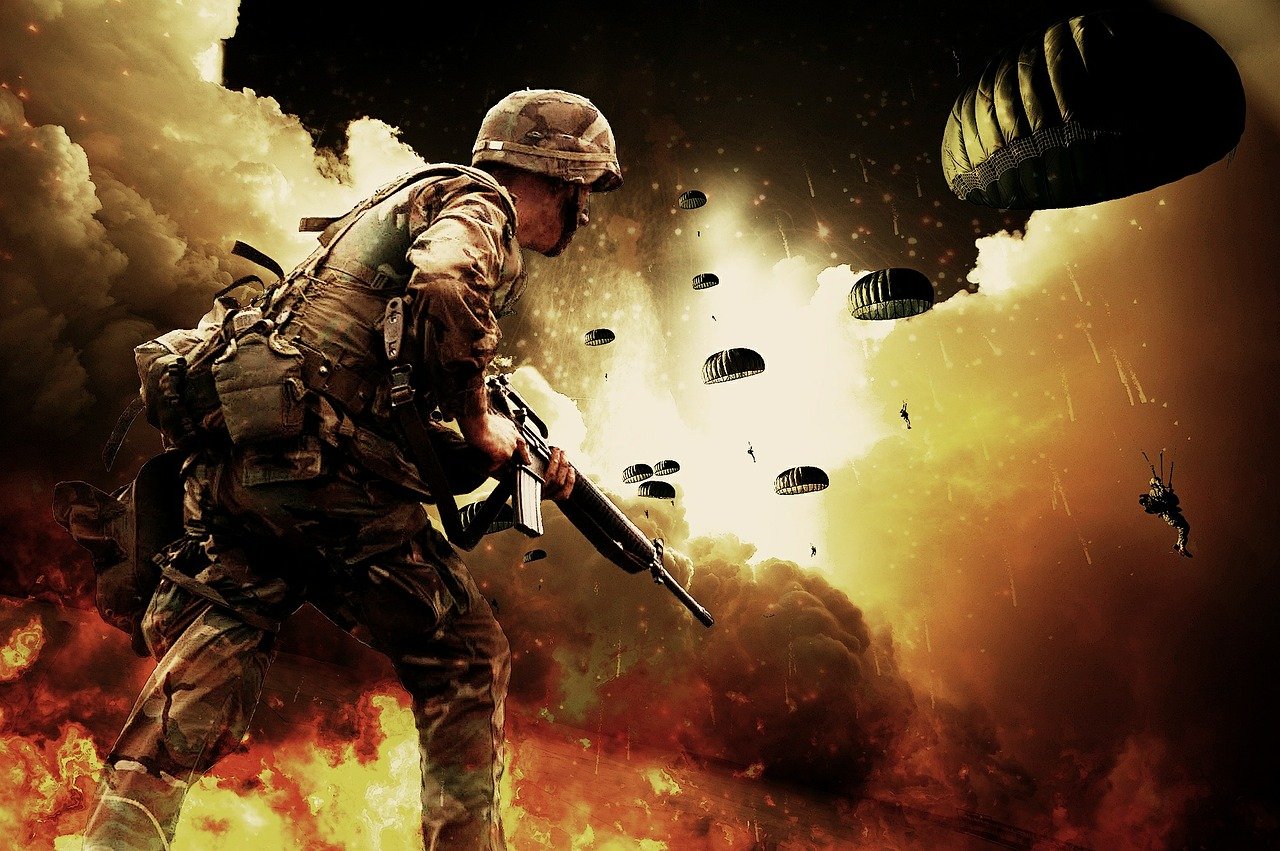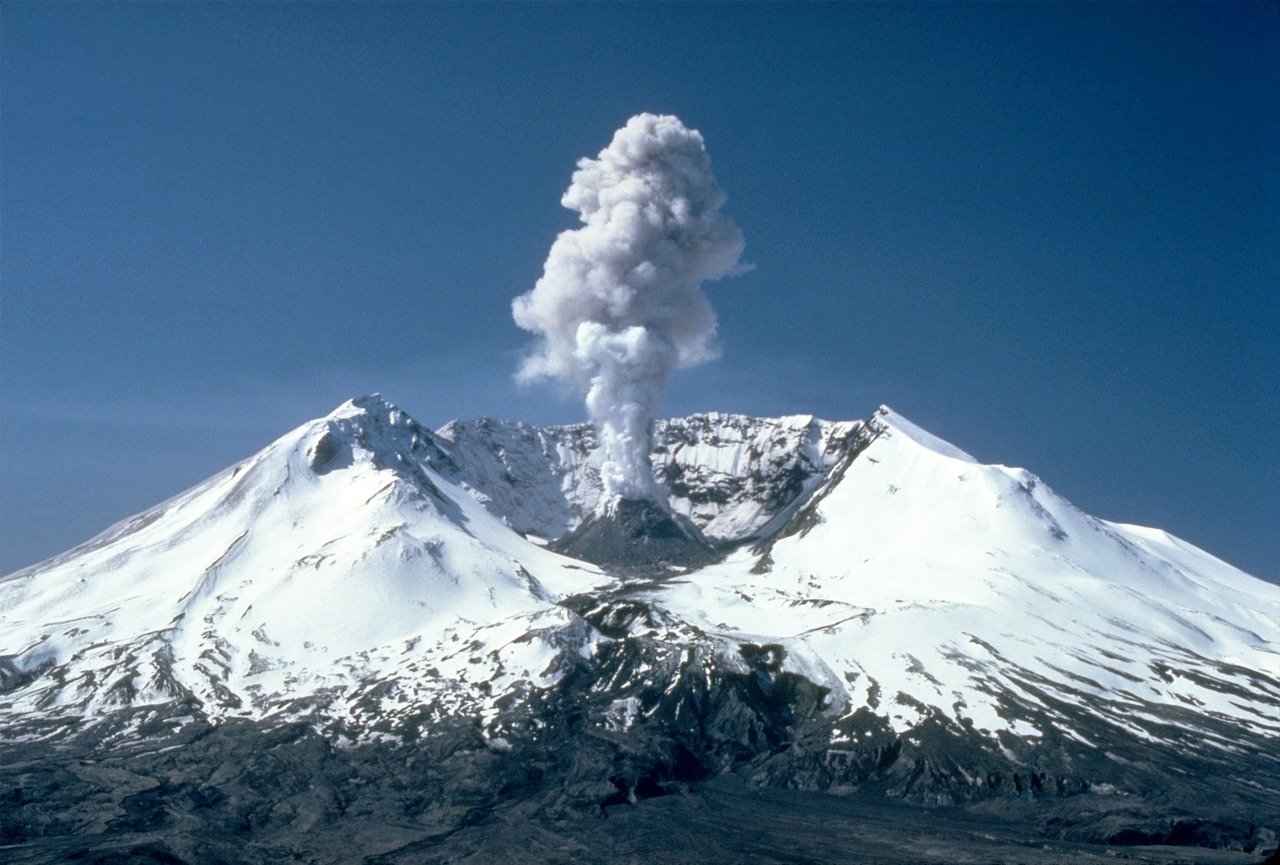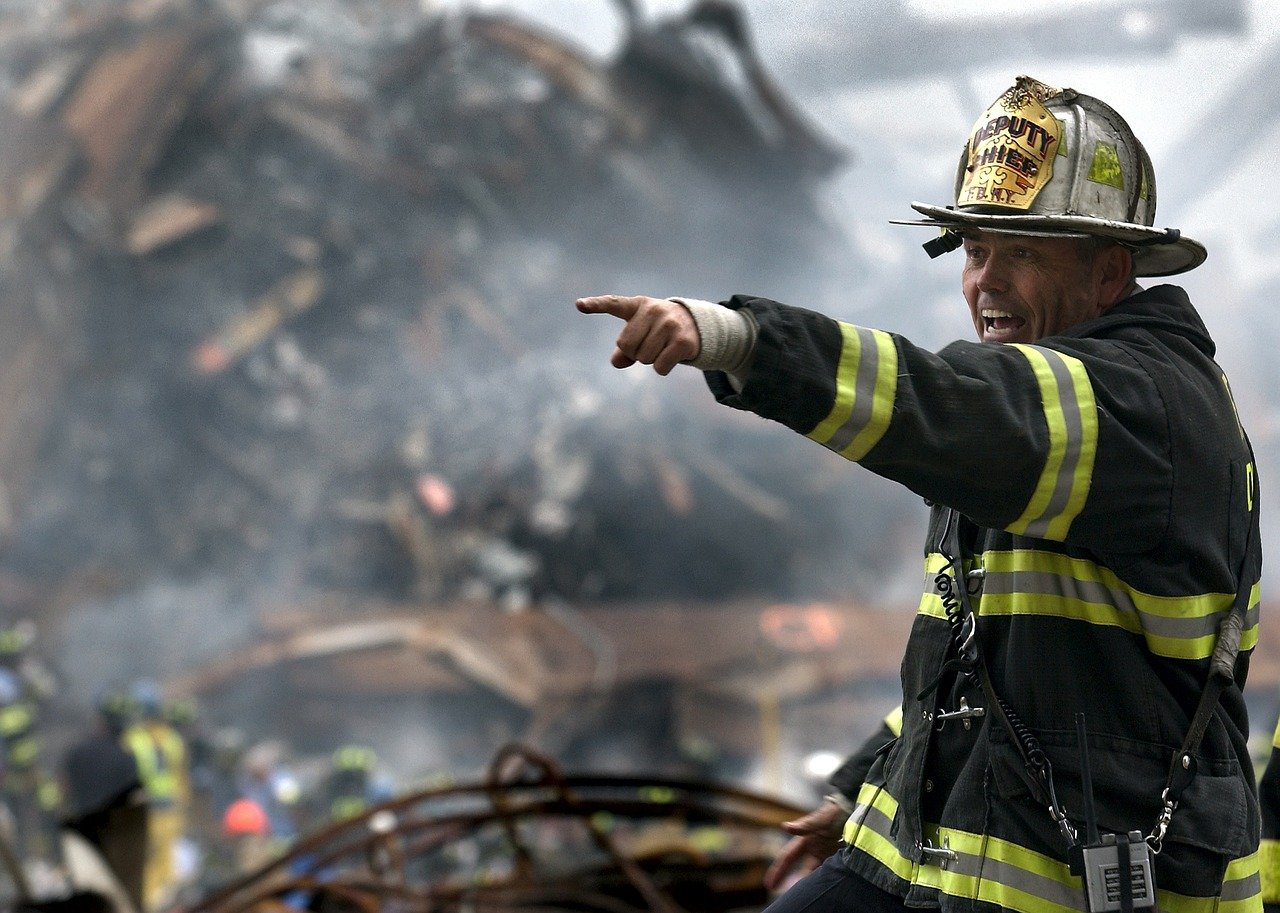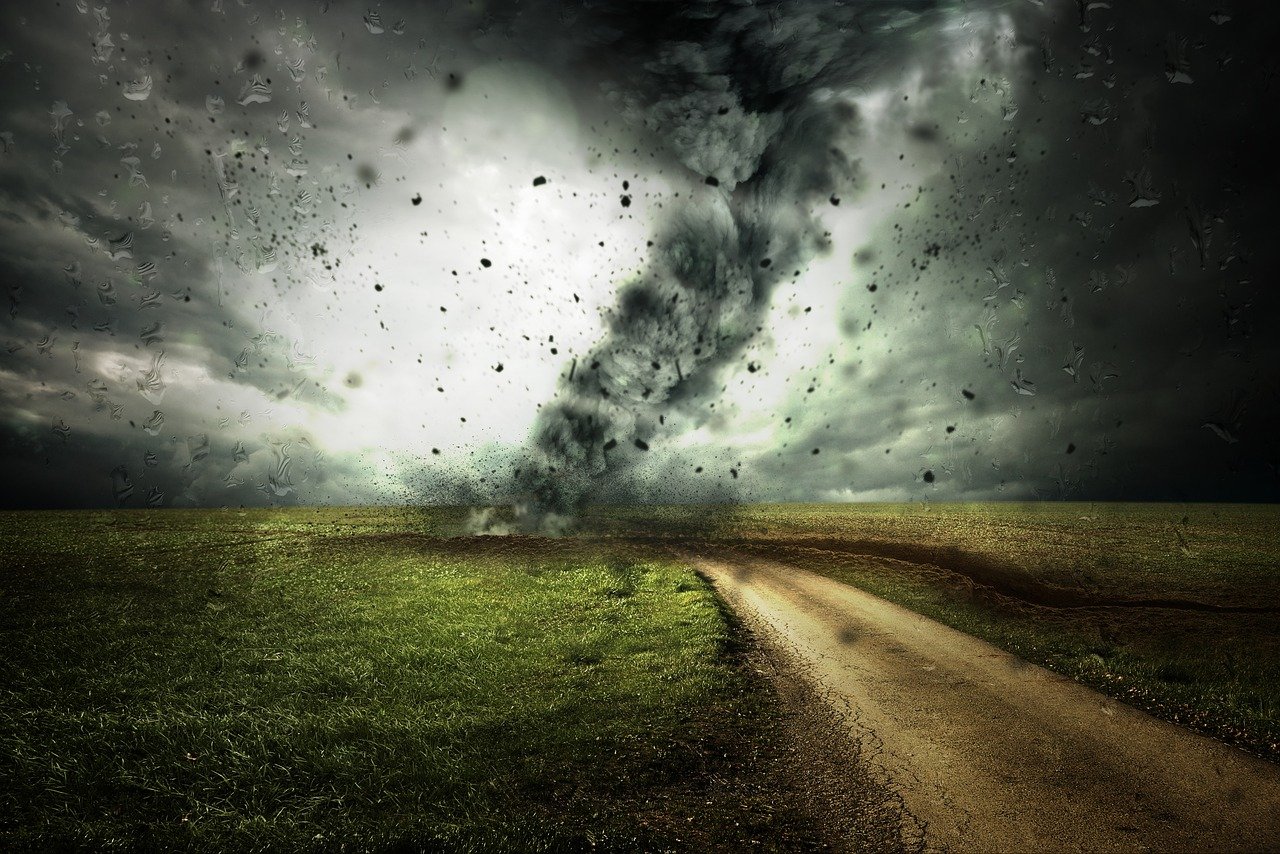 Disaster planning, survival prepping, preppers planning to survive.
Events over the last few years indicate a need to think carefully about personal and family survival and safety if a disaster situation occurs.
Wars, mass migration, coronavirus disease (COVID-19) Pandemic, floods, earthquakes, famine, climate change, global warming, pollution from plastic materials, volcanic eruption, religion, politics, cyber security and economic policies have all contributed to global problems.
Nuclear power ambitions have created International uncertainty and the safety of nuclear facilities is questioned by the general public.
Quantum change in weather patterns have produced repeated flooding of large areas of many countries and the inevitable destruction of farms, homes, property and business premises, creating communications and travel difficulties for many thousands of people in Europe and Worldwide.
In Europe, in particular, mass migration issues, be they for economic reasons or forced by never ending wars in the Middle East, Afghanistan, Africa and even Eastern Europe such as Crimea and Ukraine have created huge problems for Governments attempting to provide housing, health care, jobs and education for many different nationalities and religions.
Economies have struggled to cope, with Greece being a prime example of a failing European System and Euro Zone.
Increasing civil unrest has lead to the Brexit Referendum in the UK and political chaos resulting from the march of the "Far Right". Demonstrations by the "Far Left" and the "Far Right" straining the capabilities of the authorities to maintain law and order and avoid bloodshed.
In France demonstrations and strikes have been the norm since 2016 and the recent Paris, London and Barcelona terrorist actions have created fear and uncertainty throughout Europe. Belgium has been the country of choice for a number of terrorists to live and plan their actions.
One thing is clear, we are living in a rapidly changing climate, be that environmental, political, financial and now the creation of artificial intelligence. How those changes are likely to affect us as individuals is impossible to tell but thousands of people are now considering how they will survive if massive disaster occurs.
This site has been created to provide as much information as possible to identify particular problem areas and assist those who wish to make sensible preparations for the future.
Please take a look at our Pinterest site a source of varied tips and information many find essential in this modern age… Be inspired… get new ideas to improve your life or develop your interests…